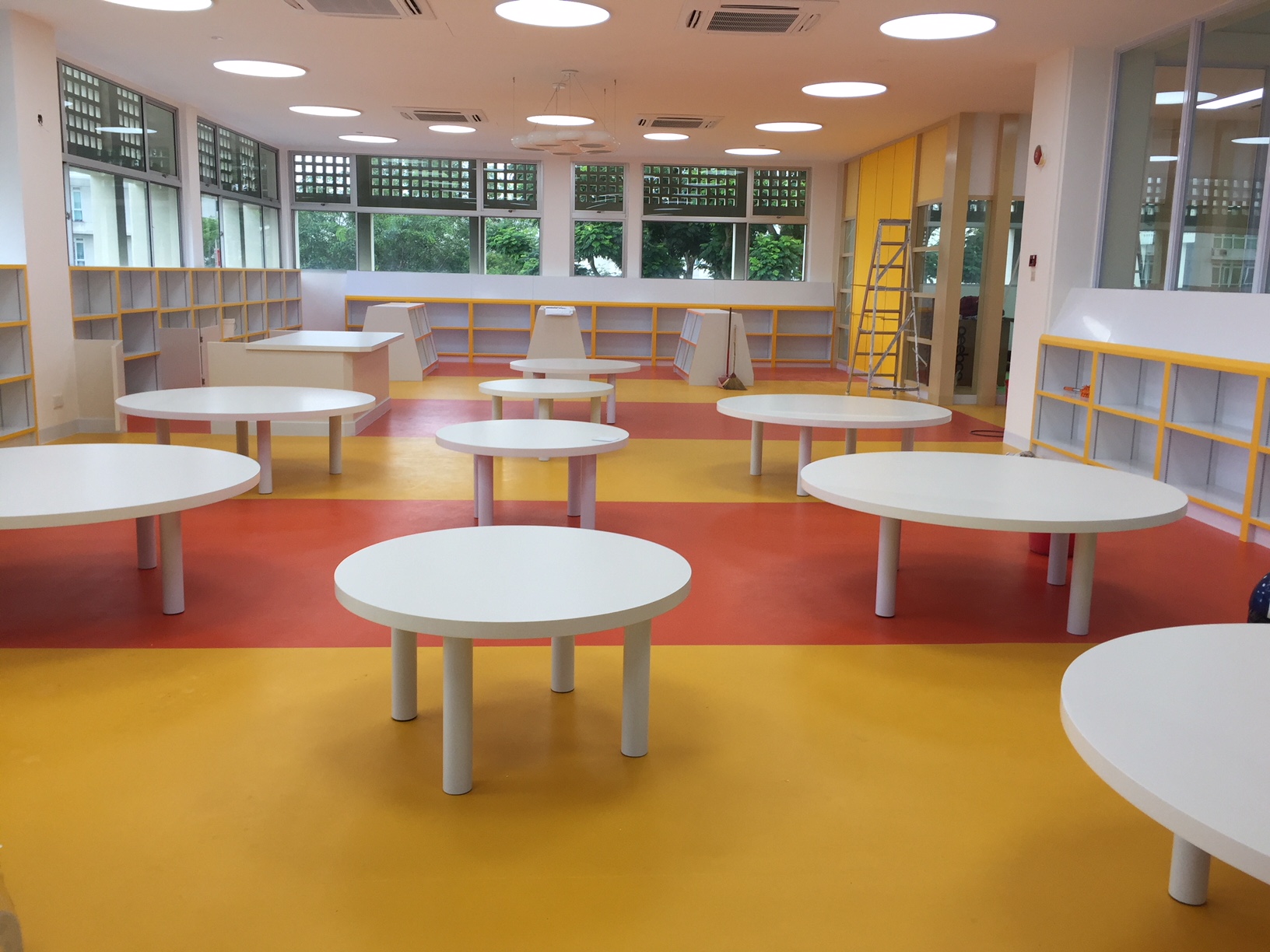 Taraflex® Surface

Ideal for rolling sports and heavy duty multi-purpose usage
Surface Available in 20 solid colours and 5 wood designs
Surface Treatment with Triple Action Protecsol

Suitable for general usage in office area, reception area and pantry area.
Technology and innovation knowledge bring optimal comfort and safety
Suited to all levels and all sports for all users.
Wide and trendy colour range to be the architect of your sports floor.