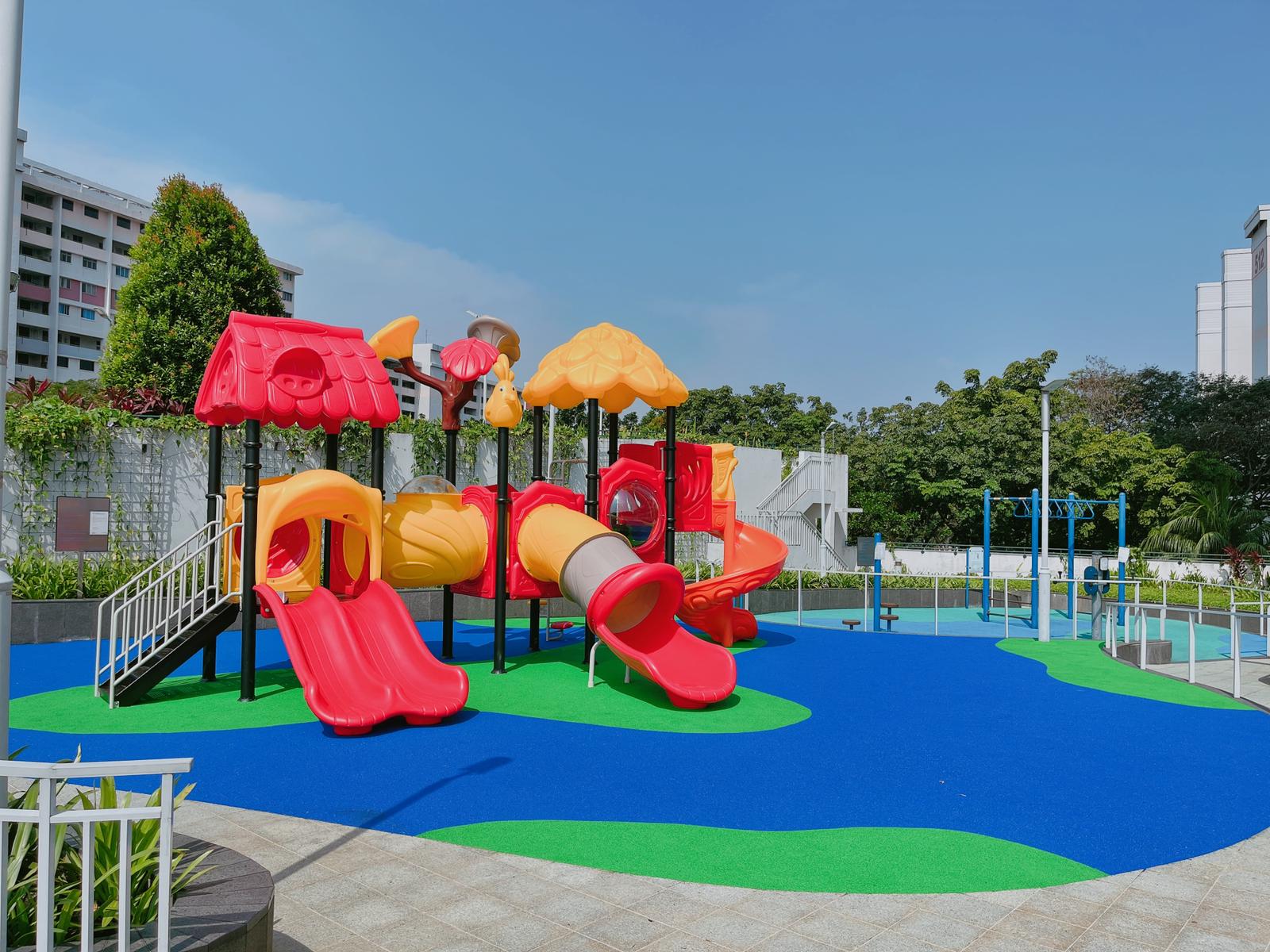 EPDM (Indoor/Outdoor)
EPDM
(Indoor Usage) 
Our premium rubber tile adopts an advanced hot mold technology by pressing the top layer (high density rubber sheet) and bottom layer (eco-friendly recycled rubber) together under high temperature. It can resist temperature as high as 180℃ to -20℃. The surface pattern can be customized to provide users with a safe, comfortable, healthy and environmentally friendly fitness experience. (Comes with Premium rubber tiles, Premium rubber tile with cap system.
(Indoor/Outdoor usage)
EPDM rubber tile can be applied both indoor and outdoor. It is rich in color, not easy to deform, warp, shrink or break, with good elasticity, compression resistance, impact resistance, shock absorption and anti-slip, good UV resistance, and provide safety protection for users. Using the same hot mold technology as our premium tiles, it comes in dog bone shape, can drain water quickly, anti-slip and provide excellent foot comfort feeling. It is popular applied in fitness path, pedestrian overpass, park passages, station, shipping mall and racecourse, etc.